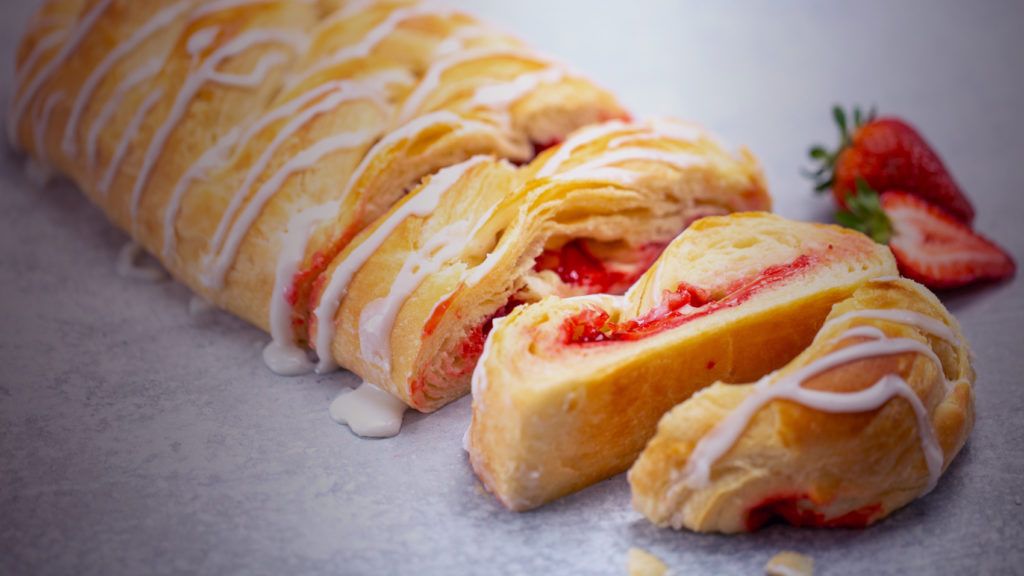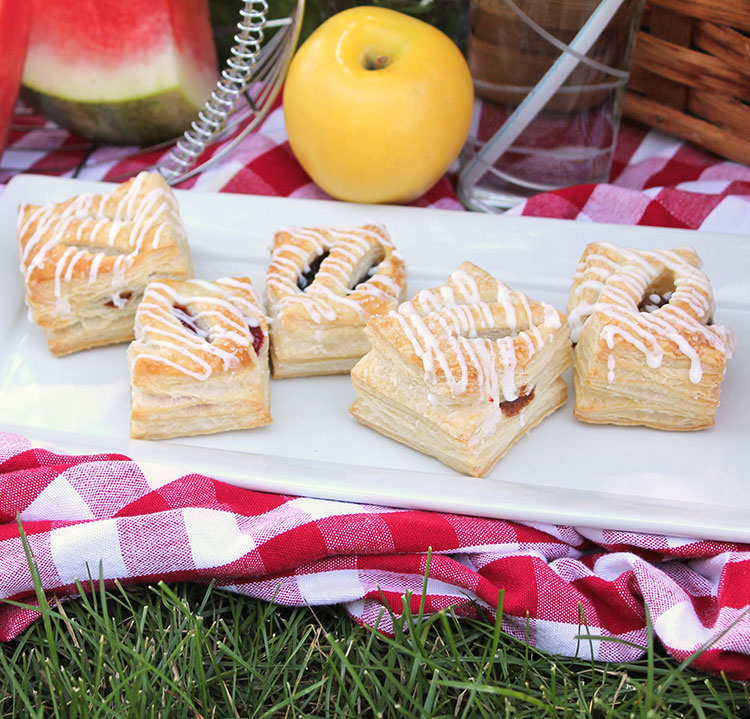 slider
Raise some dough
for your group with
Fresh Alternative Fundraising
Over $320 million raised with
Butter Braid® Pastries
pastry puffins no logo
Helping Groups Reach
Their Fundraising Goals
Since 1997
A sweet and simple fundraiser
Run a classic or online fundraising program with your school, team, nonprofit, or group. You'll raise money & your supporters will get to experience our delicious fundraising-exclusive products.
Earn a terrific profit
We will email you profit information based off how many sellers you have, giving you realistic goal/profit options to help your group run a successful fundraiser.
Save time with our online fundraising tools
We have online fundraising available! Now, you can tally, review, and submit your order forms online using our Group Leader portal!
Here's what our customers are saying…
I am part of a Relay for Life team. The captain decided to sell Butter Braid® Pastries for our team fundraiser. I bought 1 the first year and 10 the second – that is a story in itself. The are great.
Your Butter Braid® Pastries are the best fundraising items we've ever bought, and we've bought LOTS of varieties of food & nonfood items throughout the years. Way to go!
Thanks so much! The parents were so impressed that they could pick up the boxes and that they were already sorted. They're already talking about selling the Pastry Puffins® again!
Thank you so much for all you have done to make the post Prom party a success! The kids reached their goal and are so excited to have laser tag. Thank you for having such a great product that makes fundraising easy!
The Edgeley "Prom Moms" - Group Leader
Christ the King students loved selling your Pastry Puffins®. They were an easy sell and the incentives were great. As coordinator of the fundraiser, it was the most stress-free fundraiser I have ever participated in. The way your company packages and delivers the product made it so easy for us to get to the students in a timely manner – and to the customer. Christ the King School will definitely be doing more work with your company in the future!